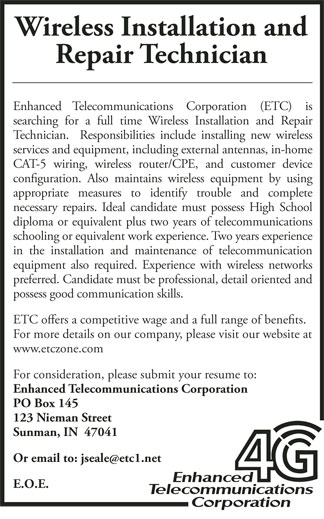 UPDATED December 10, 2013 at 9:30 a.m.

Bring in canned good for reduced admission fee
Jac-Cen-Del High School students are asking the community to help the food pantry.

Anyone who brings a canned good or non-perishable item into the Friday evening boys basketball game will get $2 off the $5 admission charge. Those with sports passes are also encouraged to bring items too for the pantry. All proceeds will be given to the local food pantry.

Students from the school, along with others throughout the area, attended the Anthony Munoz leadership conference this year and were encouraged to develop an idea to help others.